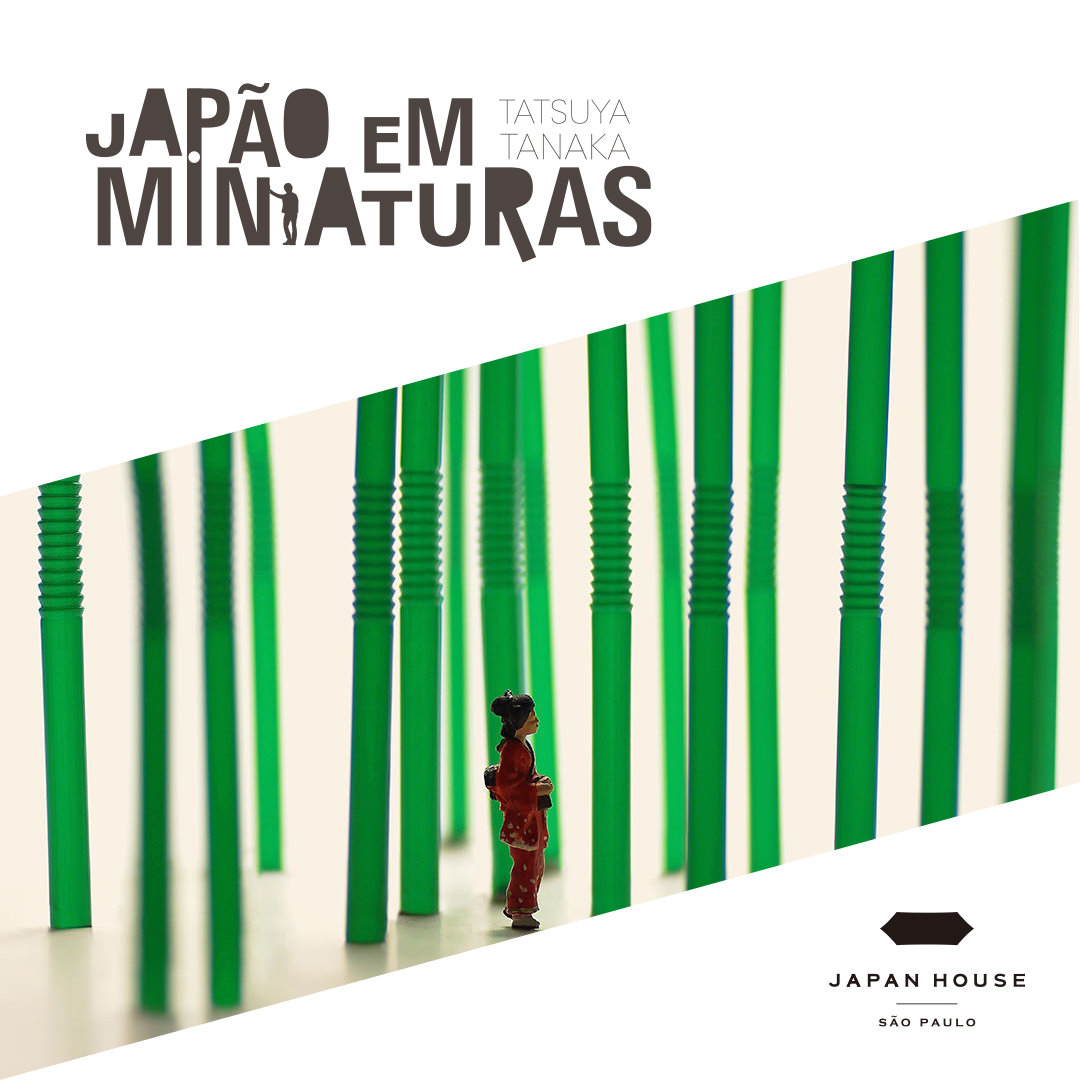 期間:2023年5月16日~10月8日
場所:ジャパン・ハウス サンパウロ
時間:火曜日~金曜日 10時~18時/土曜日 9時~19時/日曜日・祝日 9時~18時
休館:月曜日
料金:無料
日本の日常に存在する様々な物、貝殻、パスタやお寿司などの食品、化粧品、ストロー、洗濯バサミ、扇子などを用いて制作された37作品を、「四季と行事」、「伝統的な日本の風景」、「現代日本の風景」、「日々の暮らし」、「伝統的な習慣」、という5つのカテゴリーに分けて紹介します。
───────────────────
 
Exhibition "Japan from miniatures – Tatsuya Tanaka"
at Japan House São Paulo.
May 16th to October 8th, 2023
Tuesday to Friday |10am to 6pm
Saturday | 9am to 7pm
Sunday and holidays | 9am to 6pm
Closed on Monday
Free admission
There are a total of 37 works created from elements such as shells, foods as noodles and sushi, make-up items, straws, clothes peg, fans, among other Japanese everyday objects, which will be divided in five main groups: the seasons and their events, scenes from traditional Japan, scenes from modern Japan, daily life and traditional practices.
───────────────────
na Japan House São Paulo.
16 de maio a 8 de outubro de 2023
Terça-feira a sexta-feira | das 10h às 18h
Sábados | das 9h às 19h
Domingos e feriados | das 9h às 18h
Fechada às segundas-feiras
Entrada gratuita. 
Ao todo são 37 obras criadas a partir de elementos como conchas, alimentos como macarrão e sushi, itens de maquiagem, canudos, pregadores, leques, entre outros objetos do dia a dia japonês, que estarão divididas em cinco grupos principais: estações do ano e seus eventos, cenas do Japão tradicional, cenas do Japão moderno, vida cotidiana e práticas tradicionais.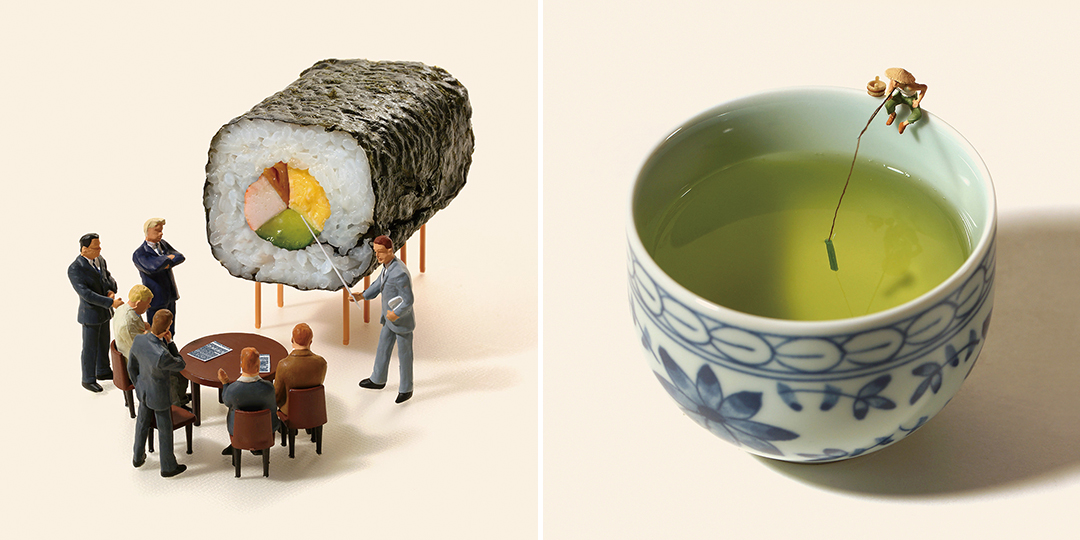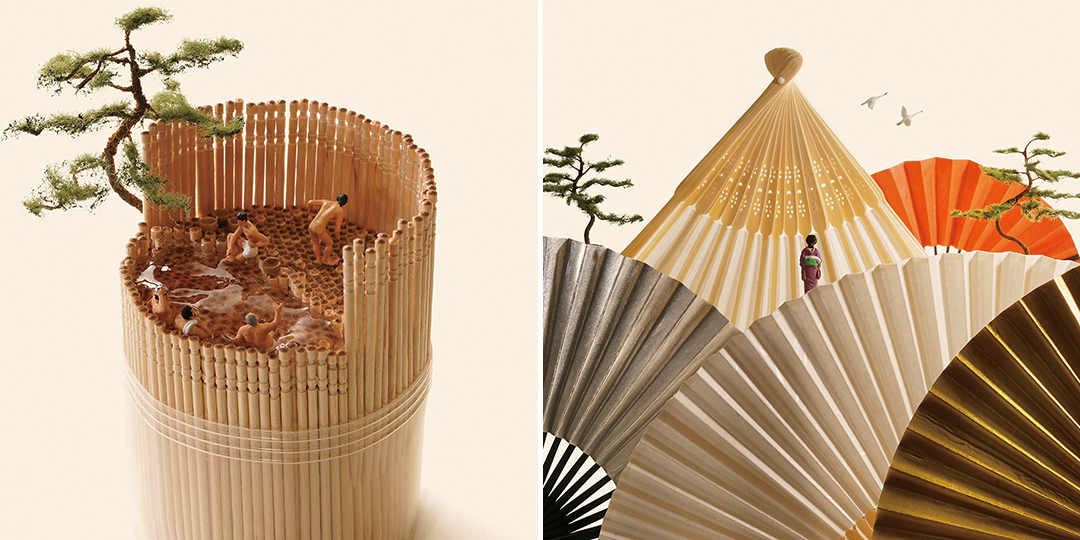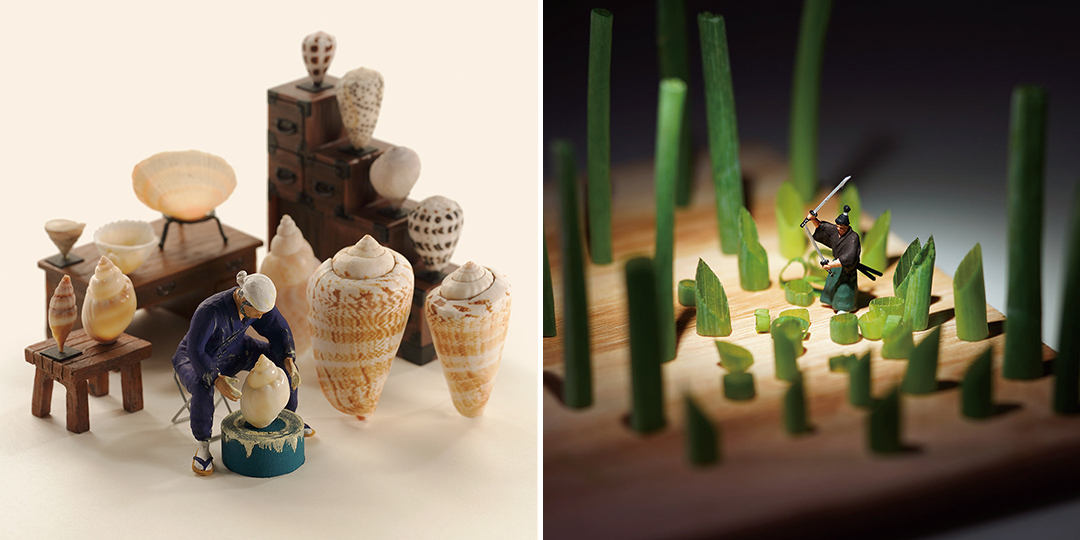 トークイベント「田中達也氏によるミニチュアの世界を知る」
DESCOBRINDO O MUNDO DAS MINIATURAS DE TATSUYA TANAKA
関連記事
NIPPON JA | O que esperar da exposição "Japão em miniaturas de Tatsuya Tanaka", na Japan House São Paulo?
CNN Brazil | Exposição em miniaturas em SP mostra a diversidade das paisagens e da cultura japonesa
UOL | Japan House recebe exposição que apresenta a cultura japonesa a partir de miniaturas
orbi | Exposição em São Paulo mostra cotidiano do Japão em miniaturas