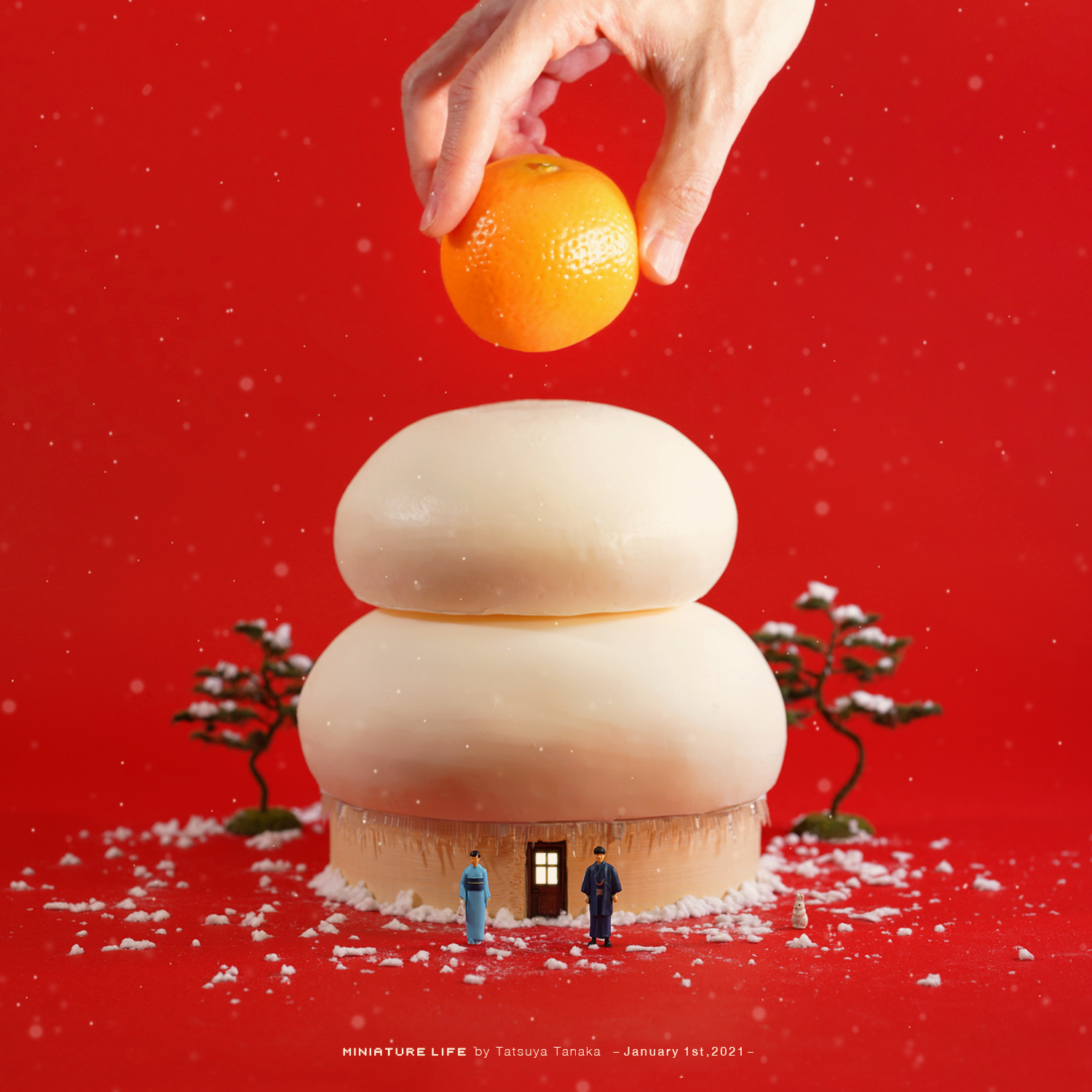 ⠀
"もち"でできた"うち"
あけましておめでとうございます
2021年の4月で毎日作品を作り始めて10年になります。
10周年を迎えるにあたって新しい写真集や書籍、企画など進行中です。
今年も応援よろしくお願いいたします!
Happy New Year 2021
April 2021 will mark the tenth year since I began producing works every day.
In line with this tenth year that is approaching, I am in the process of producing new photo collections, books and projects.
Please show your support during this year of 2021 as well!